Step One
Set your fundraising goal & register your team below
Step Two
Share your fundraiser on social using #MackiePied
Step Three
Get #MackiePied when you reach your goal!
I need
help

setting up my profile.

We are happy to help! Click on the contact button below to get in touch.
More questions?
How do I donate to a team?
Click here to view the team profiles and donate!
How do I determine my fundraising goal?
When do I get #MackiePied?
How long do I have to fundraise?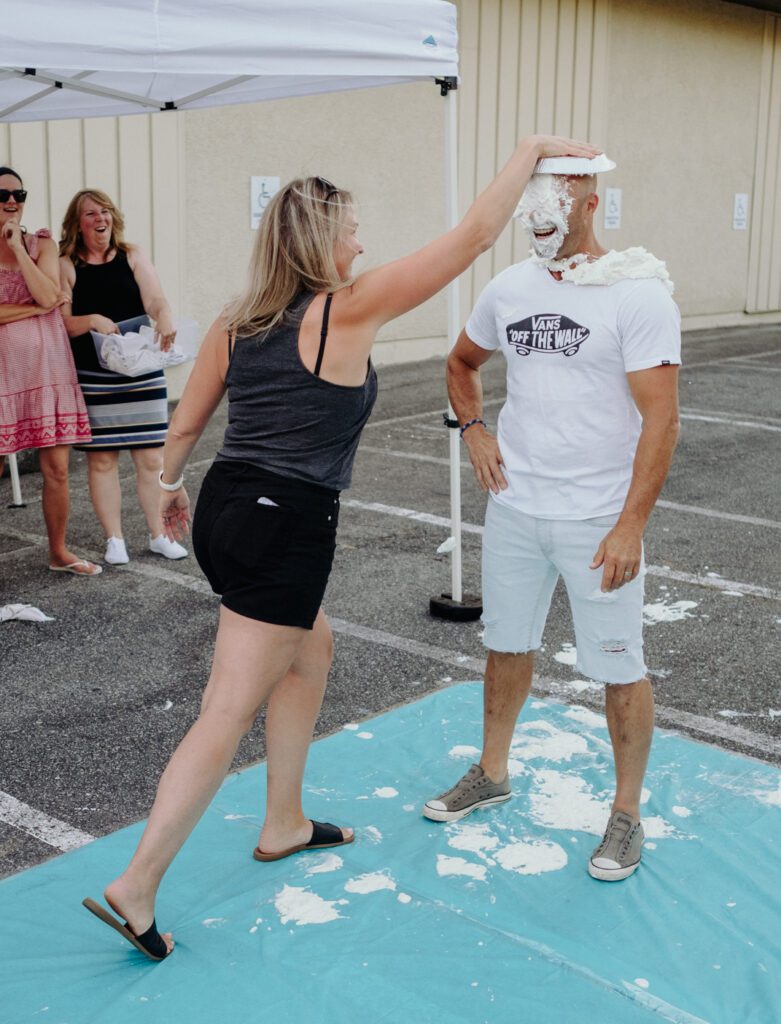 Why #MackiePied?
Mackie Pies are part of everything we do at Mackie's Place. They're served to our crew, they provide an employment skills training ground for the youth that help to make and serve our pies, and they're a fundraising tool (Mackie's Pie Club).
Getting #MackiePied introduces fun and nostalgia into fundraising, and reminds us of the programs we're supporting!