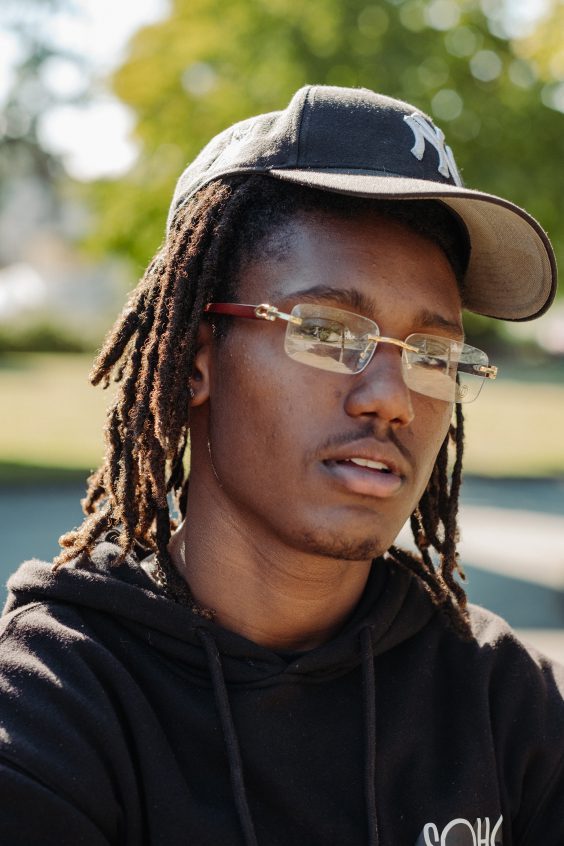 Hope Is
Freedom
An income
A Second Chance
Belonging
Sometimes all it takes is one person recognizing your potential to inspire a new path and vision for your life. We create that support system. Our community acts as an extended family. Staff and volunteers serve as passionate leaders, listeners and encouragers. When a young person needs help with schoolwork, writing a resume or getting their driver's license, we're there.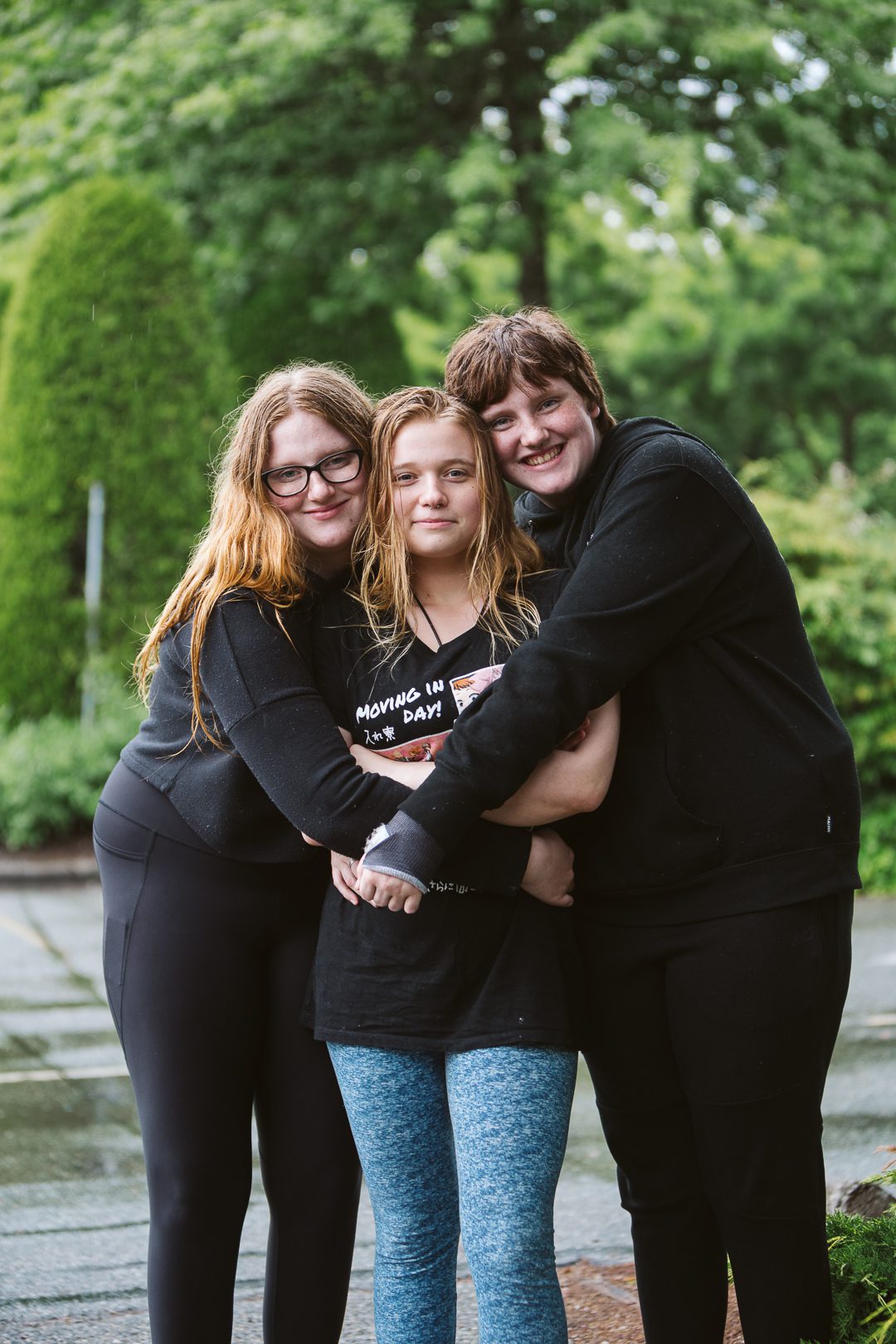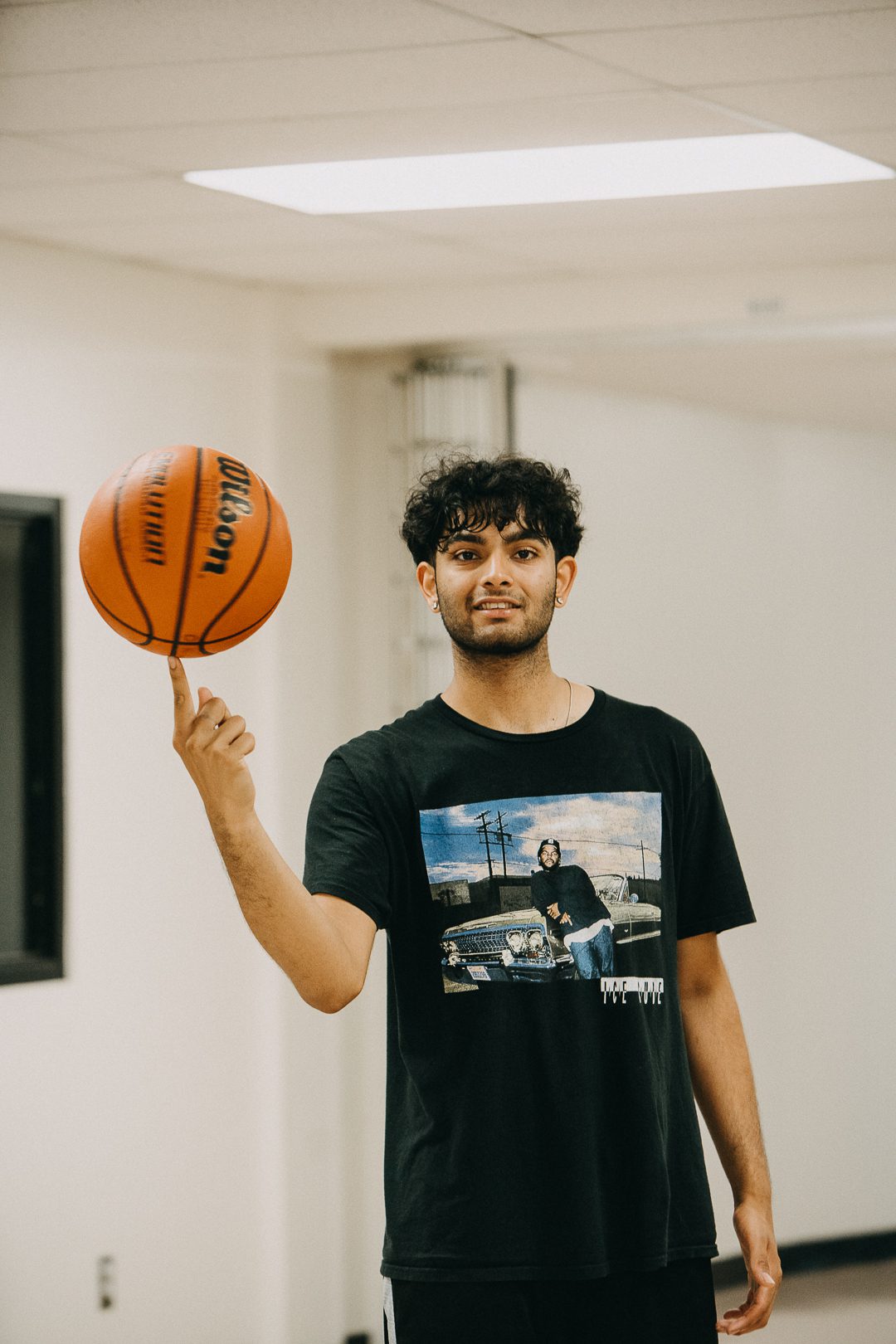 Our Vision
To be a movement motivated by
radical love

where youth at risk have the opportunity to become healthy people with connected families in

hope-filled

communities.
Bridge diverse communities
Break down barriers
Broaden perspectives
Build opportunities
Find belonging
Bridge diverse communities
Break down barriers
Broaden perspectives
Build opportunities
Find belonging
Our pillars
Youth
Development
We seek to provide youth with life skills and encouraging relationships so that they can flourish.
Community Engagement
We involve and educate individuals in our community to build lasting mentorship relationships with youth at risk.
Inspiring
Leaders
We believe that an effective program is built on confident and committed leadership.
Quality
Food
We bring people together to share a homemade meal and support one another.
"There is something fundamental about sharing a meal. It's more than food. It's people coming together in the most basic human experience, to share a space where divisions can drop away, and the light of our common humanity can shine through."

Bruce Reith, DIRECTOR OF Hope Mission
WE'RE THE SUM OF

AMAZING

PARTS
---
Founders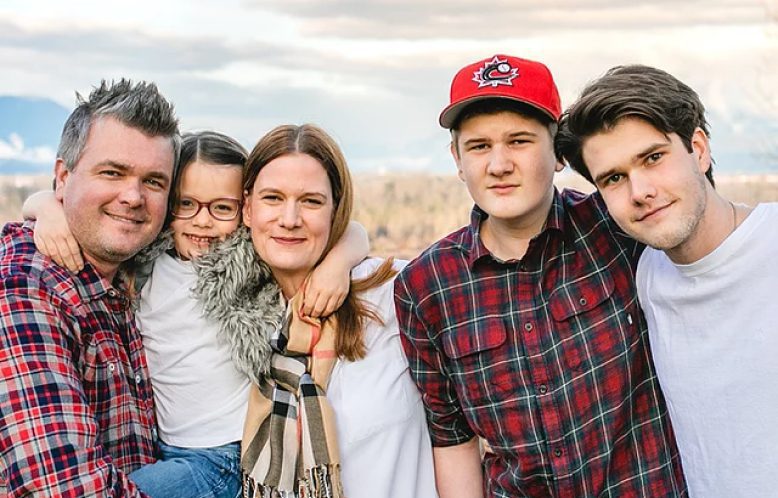 Bobbi-Rhea Mackie
Executive Director
Appropriately nicknamed "Hummingbird," Bobbi-Rhea is a go-getter. You will find her smiling when she's cooking in her kitchen, feasting with family and friends, hosting a gathering for someone she loves, or reaching out to support children and families.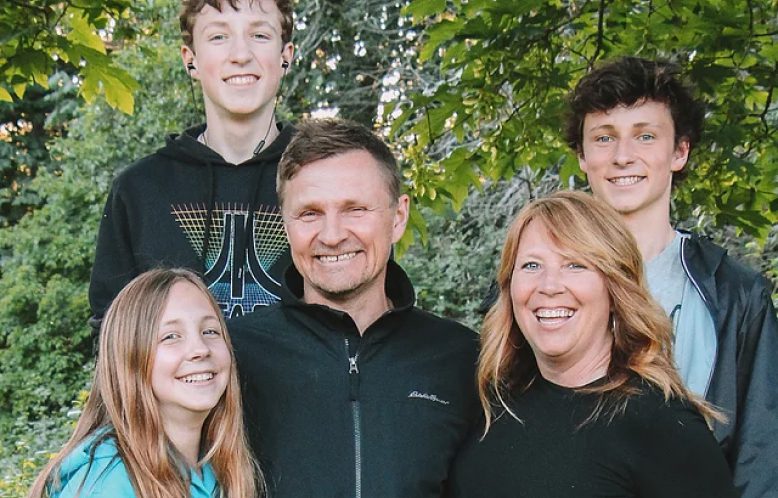 Favian Kleine
Director of Care
In every circumstance, Favian is both bold and compassionate. She exudes an exceptional love for her people, her church, and her city.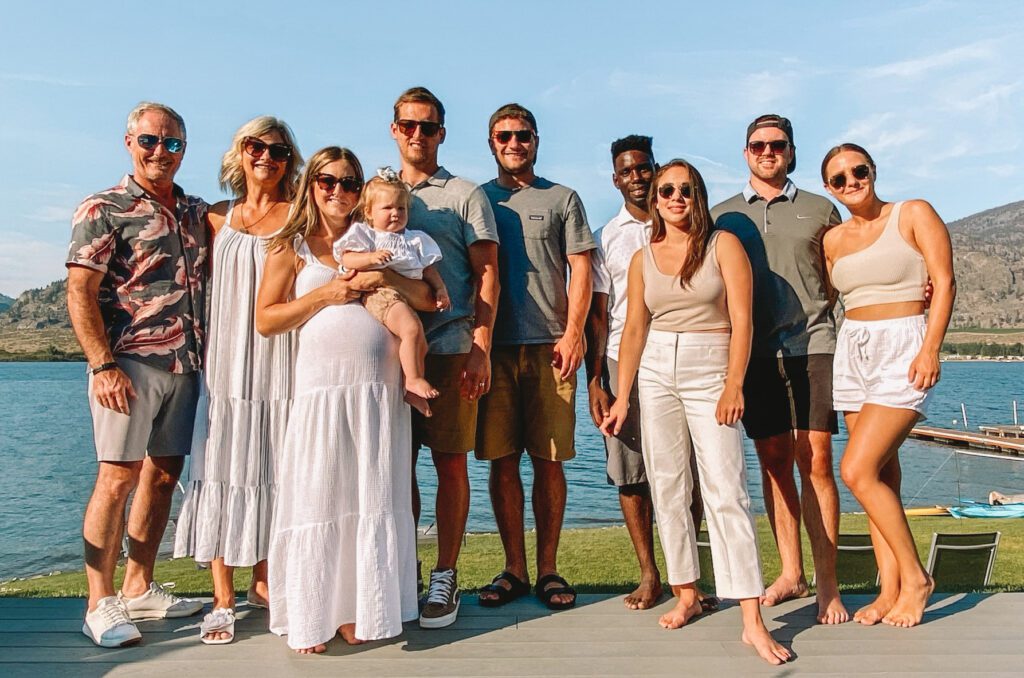 Sylvia Shury
director of philanthropy
Sylvia is one of the three founding members of Mackie's Place – often referred to as the Three Musketeers. Sylvia has been a member of the Mackie's Place board since inception and Bobbi-Rhea's partner in fundraising.
---
Staff
Gemma Stobbe
Operations Manager
Gabriella Shury
Project Manager
Raisa Monteiro Wilson
Site Manager
Jaana Wiebe
executive administrator
Emma Bleasdale
culinary operations manager
Michelle Jager
volunteer & project coordinator
Amanda Budd
head Baker
Adrienne Alkema
Baker
Amy Brandscombe
baker
Meranda Verhnjak
cook
Lavinia Wong
Youth Worker
Marco Canlas
Youth Worker
Vanessa Wiebe
Youth Worker
Jenessa Canlas
Youth Worker
Sharaya Holder
Youth Worker
Chris Boyko
youth worker
Board of Directors
Donald Konrad
retired, Chartered Professional Accountant
Favian Kleine
Co-Founder & Director of Care, Mackie's Place
Kimberly Franklin – Board Chair
Former Dean of Education, Trinity Western University (Retired)
Linda Peters – Board Secretary
Retired, Long-Time Volunteer at Mackie's Place
Peter Schouten
Director, AGI Investments
Robin Johnson Yee
Former Director of Real Estate Marketing, Century Group (Retired)
Ryan Delblanc
Chaplain, Regent Christian Academy
And
so many volunteers

that we couldn't do without!
WE TEACH

Real-world


jOB SKILLS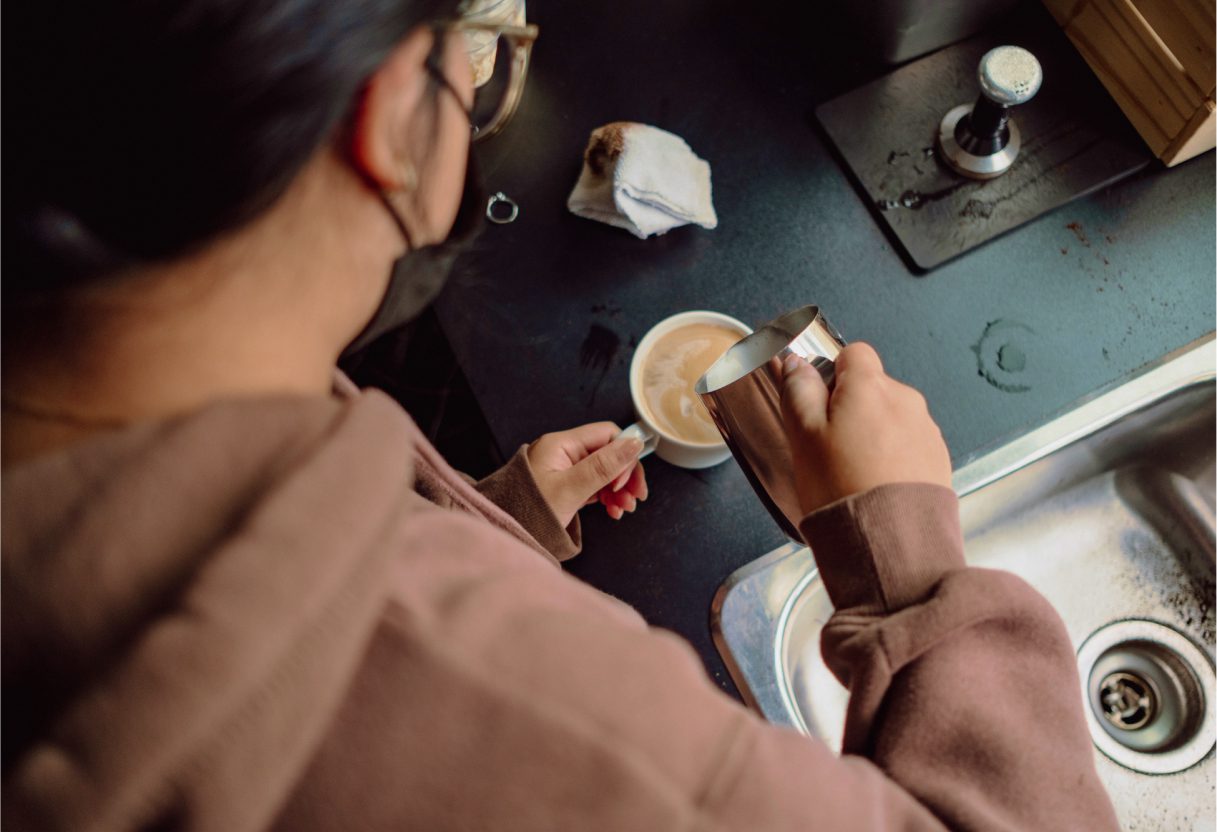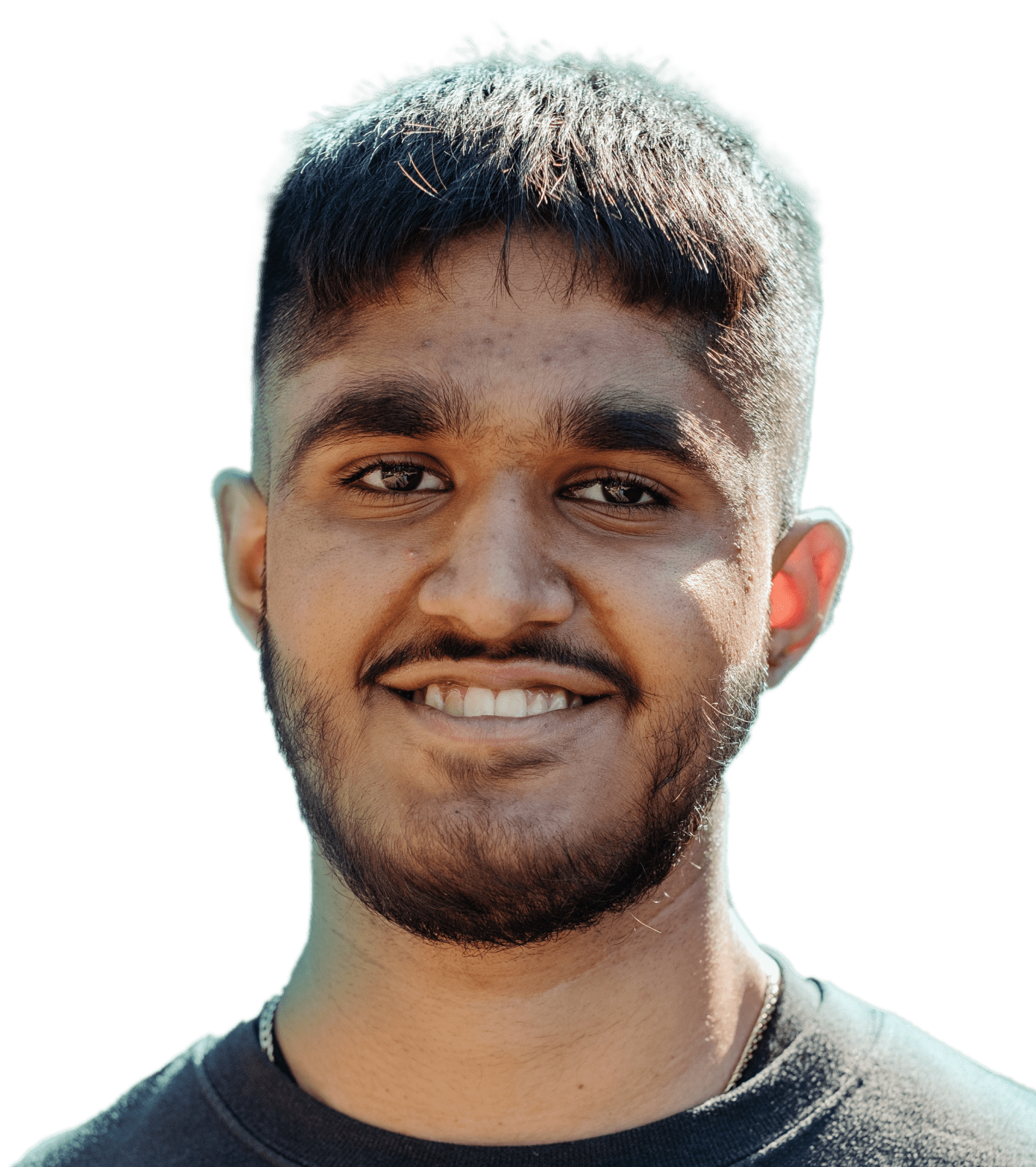 Help Us
Change lives