Donate
We are a community of support for youth at risk. Your help means the world to a young person in crisis.
DONATE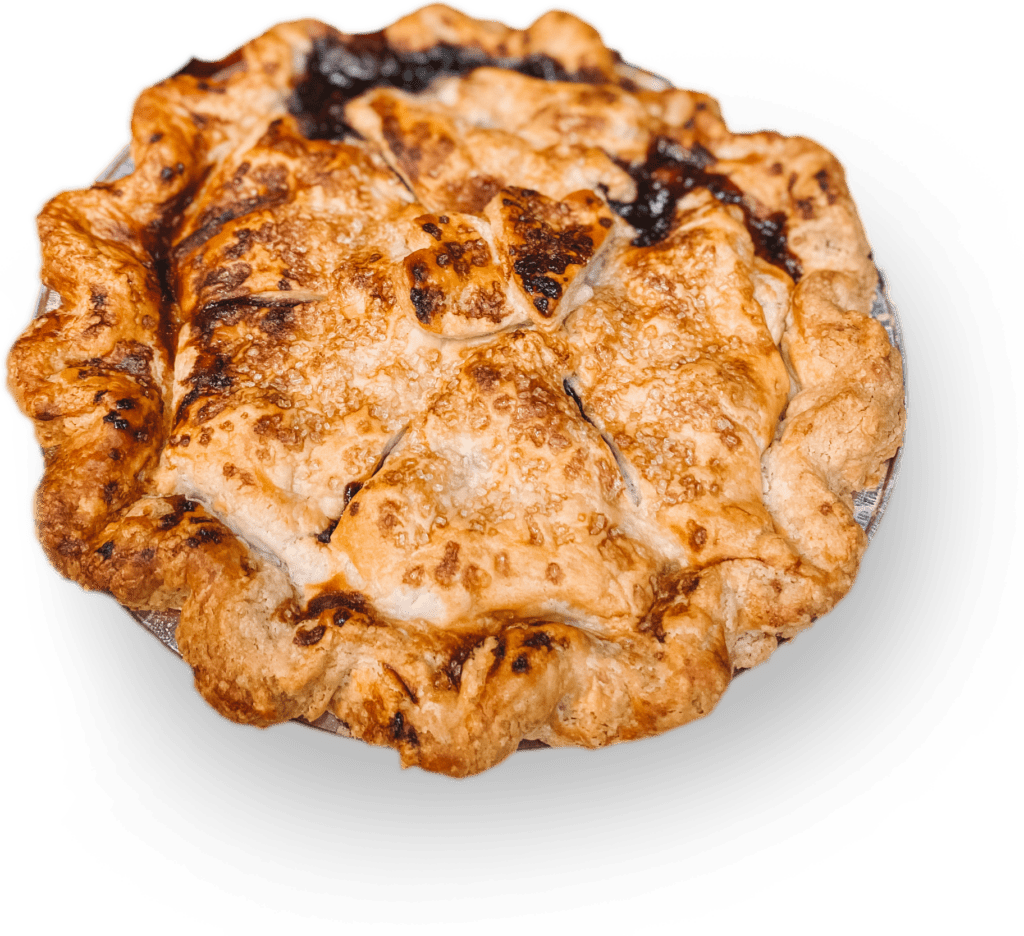 Want a monthly pie for your donation?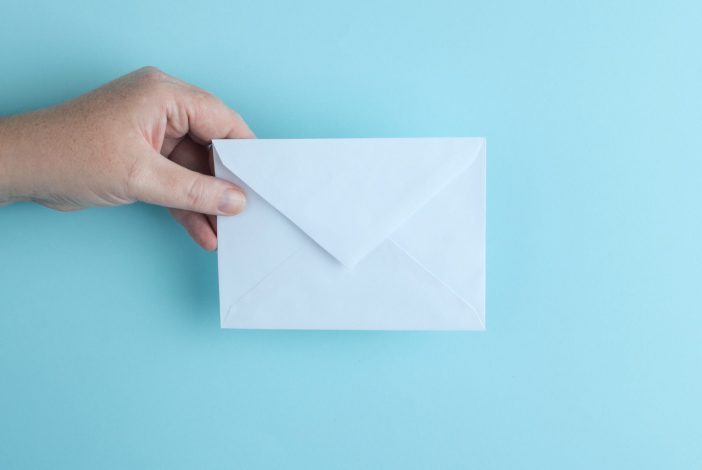 Donate by Mail
Your cheque will be received with a smile and a tax receipt (expect it by the end of February in the next calendar year). Thank you for being a part of our family.
Address
13370 14a Avenue, Surrey, BC, V4A 6H6
What

your donation

provides
Relief
The urgent and temporary provision of emergency aid to reduce immediate suffering.
Rehabilitation
Seeks to restore youth to the positive elements of their pre-crisis conditions.
Development
Ongoing change that aims to enable youth to work, thrive and support themselves.