Solid Resumes

start here.
Every young person that walks through our doors has the opportunity to join one of our Job Skills programs. In exchange for their effort, they earn bus passes and gift cards, and some become employed with us as youth employees. Our programs are designed to grow confidence and provide valuable work experience. They're a stepping stone to employment outside of the hub.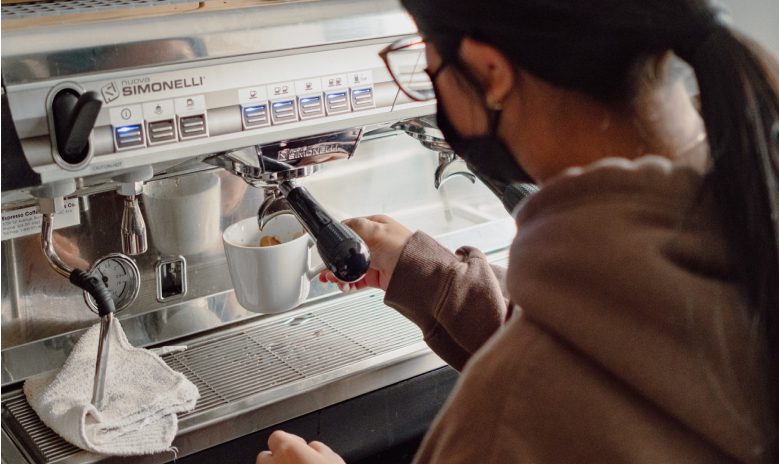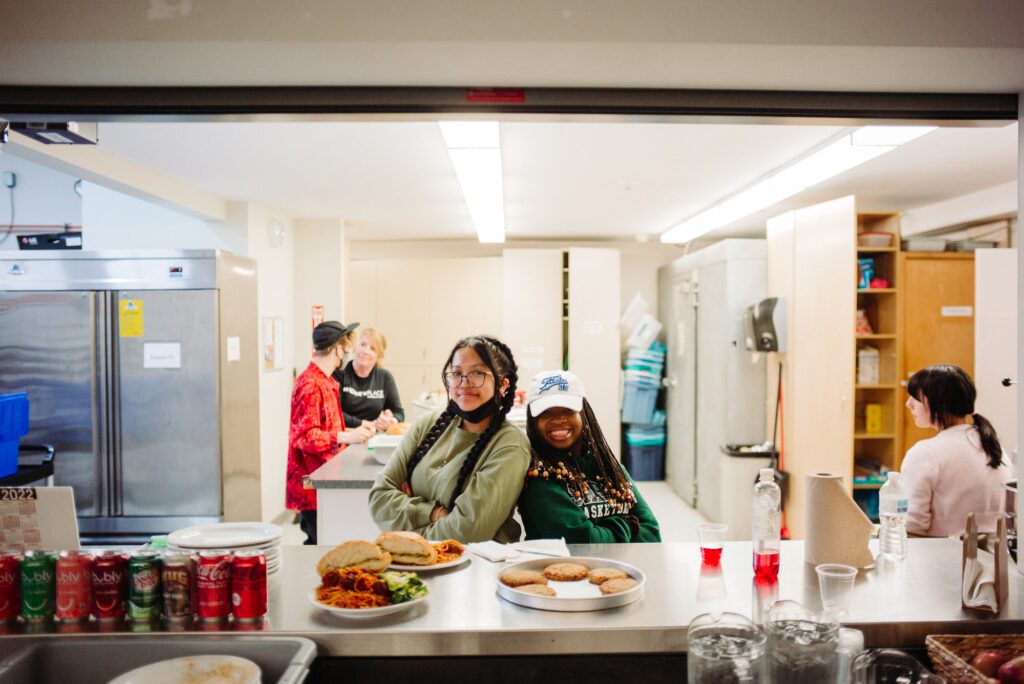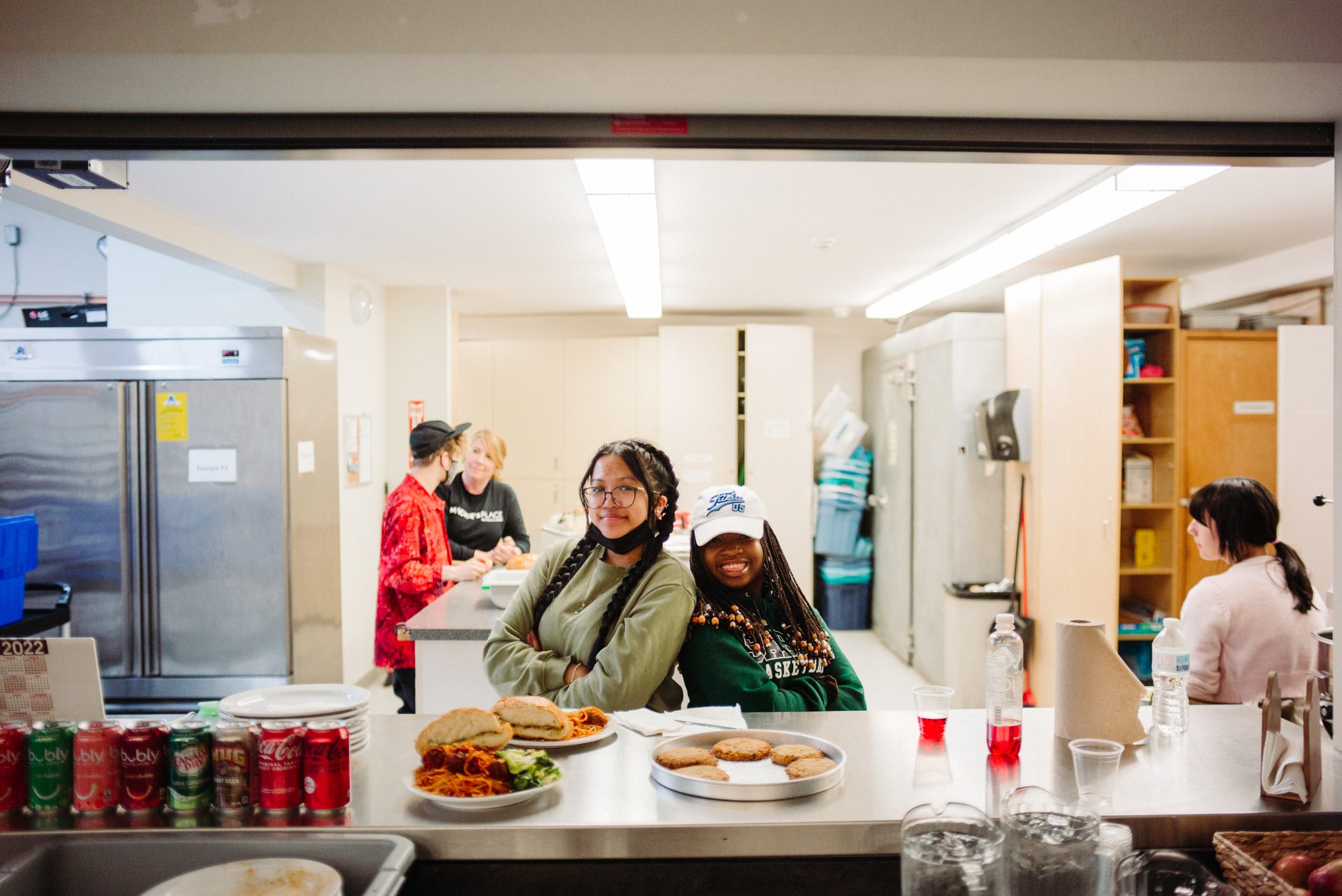 Chef Skills
Under the leadership of our professional chef, young people learn real-world culinary skills which can be put to use in both professional settings and at home. Youth in this program apply their talents in our on-site bistro, equipping them with the skills needed to go on to work in restaurant kitchens.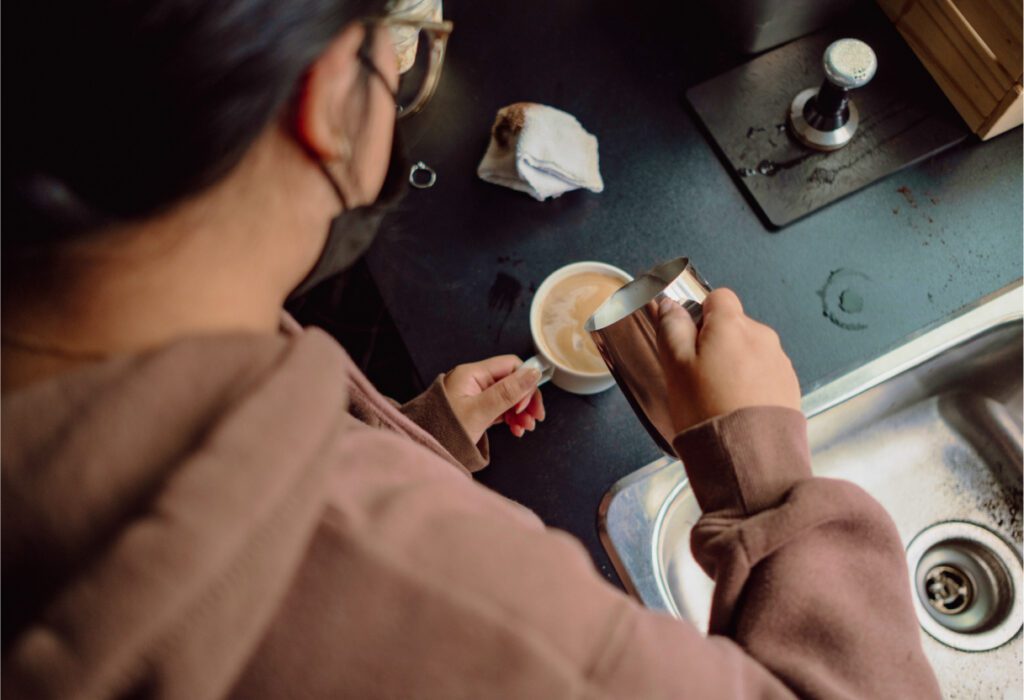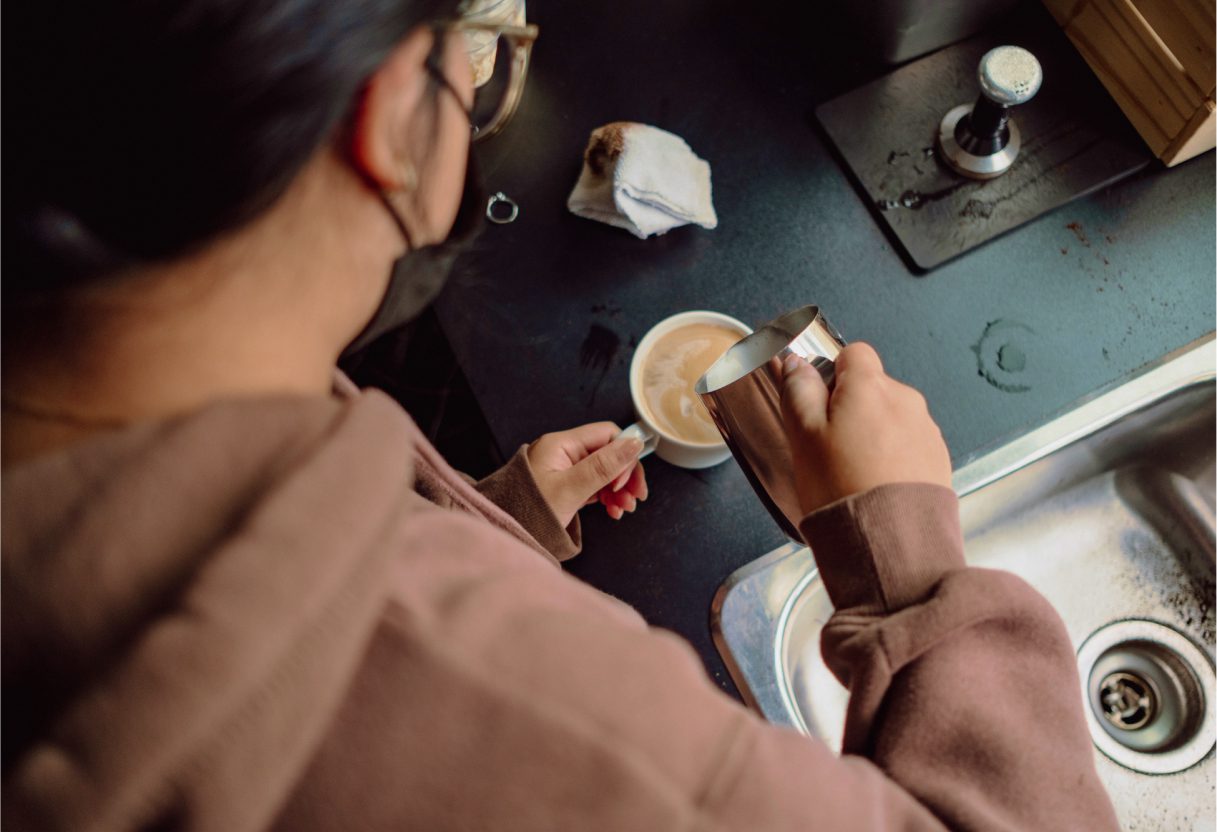 Barista Skills
With a full commercial coffee shop in our building, youth are able to learn professional barista skills such as making specialty drinks, cleaning and maintaining our espresso machine and serving customers. This program equips them with the skills needed to work in community coffee shops.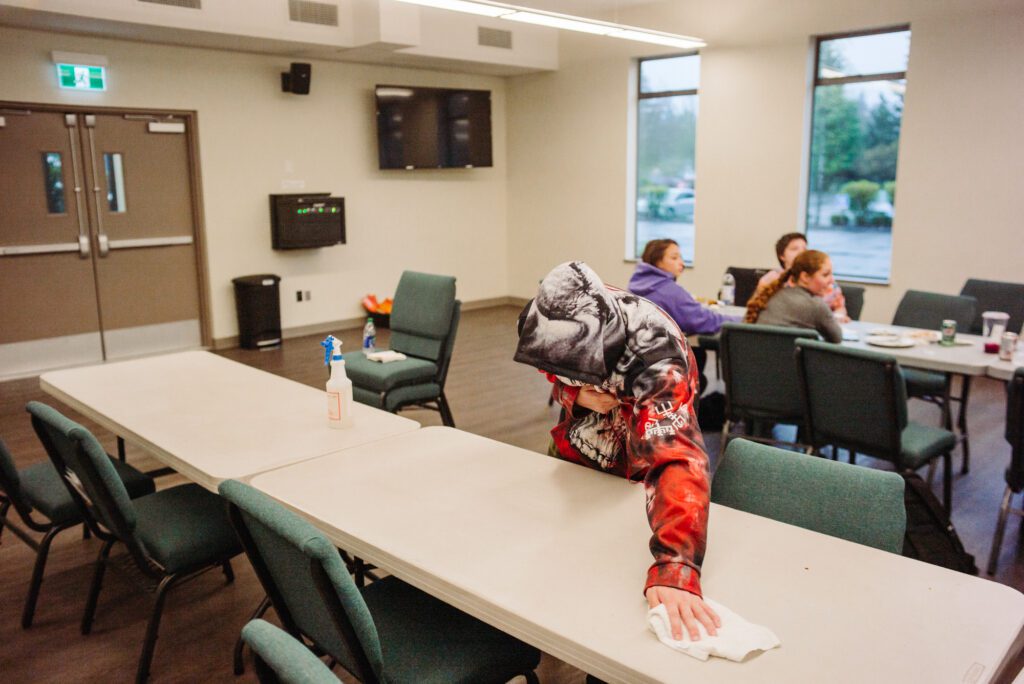 Cleaning Crew
Working together to clean and maintain our facilities comes with its own lessons. Being a part of the Cleaning Crew equips youth with employment skills such as attention-to-detail, commitment and time-management. This program opens doors to further their abilities in our other Job Skills programs.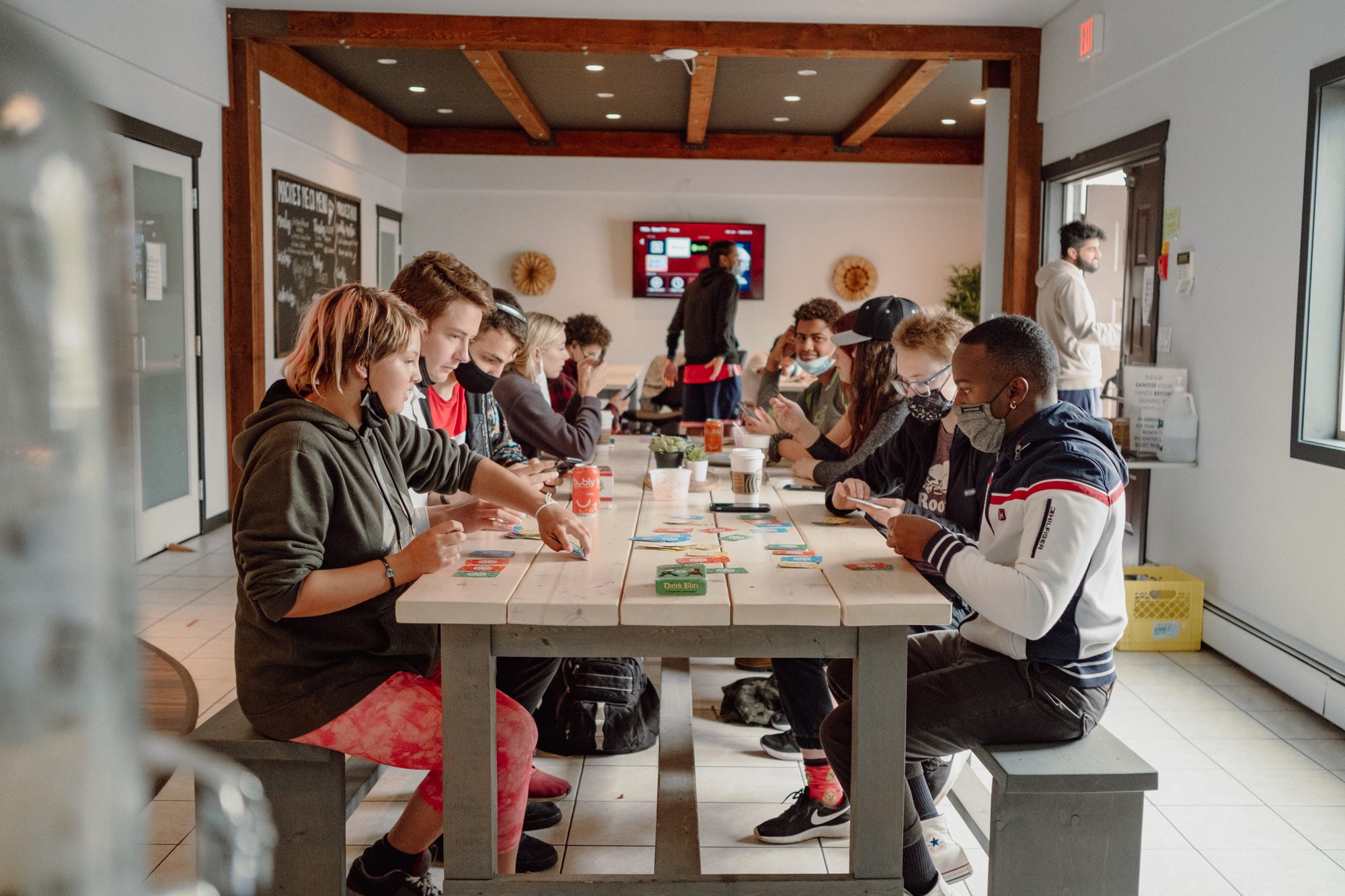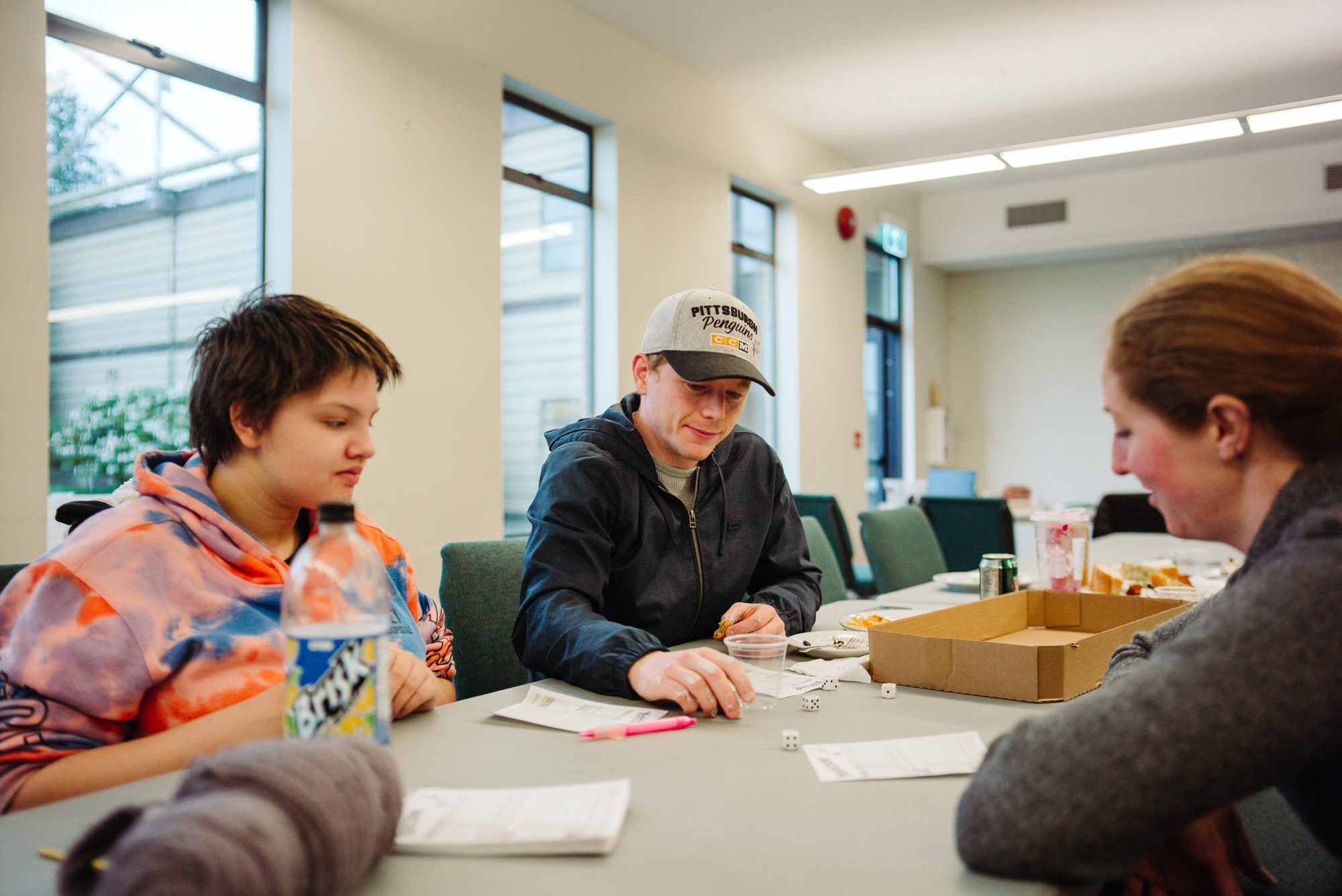 Our hub is a place to learn and grow. It takes work to operate, but we all share in the effort and its rewards.
Mackie's Place brings love, friendship, mentorship, and skills training to at-risk youth – making hope tangible. Their successful Job Skills program provides youth with purpose and dignity by offering employment skills, work experience and the opportunity for job placement. Mackie's Place provides a critical prevention piece in helping to keep young people from eventually ending up at NightShift's outreach dinner, homeless and struggling with poverty, mental illness and addiction."

Mac, President of NightShift Ministries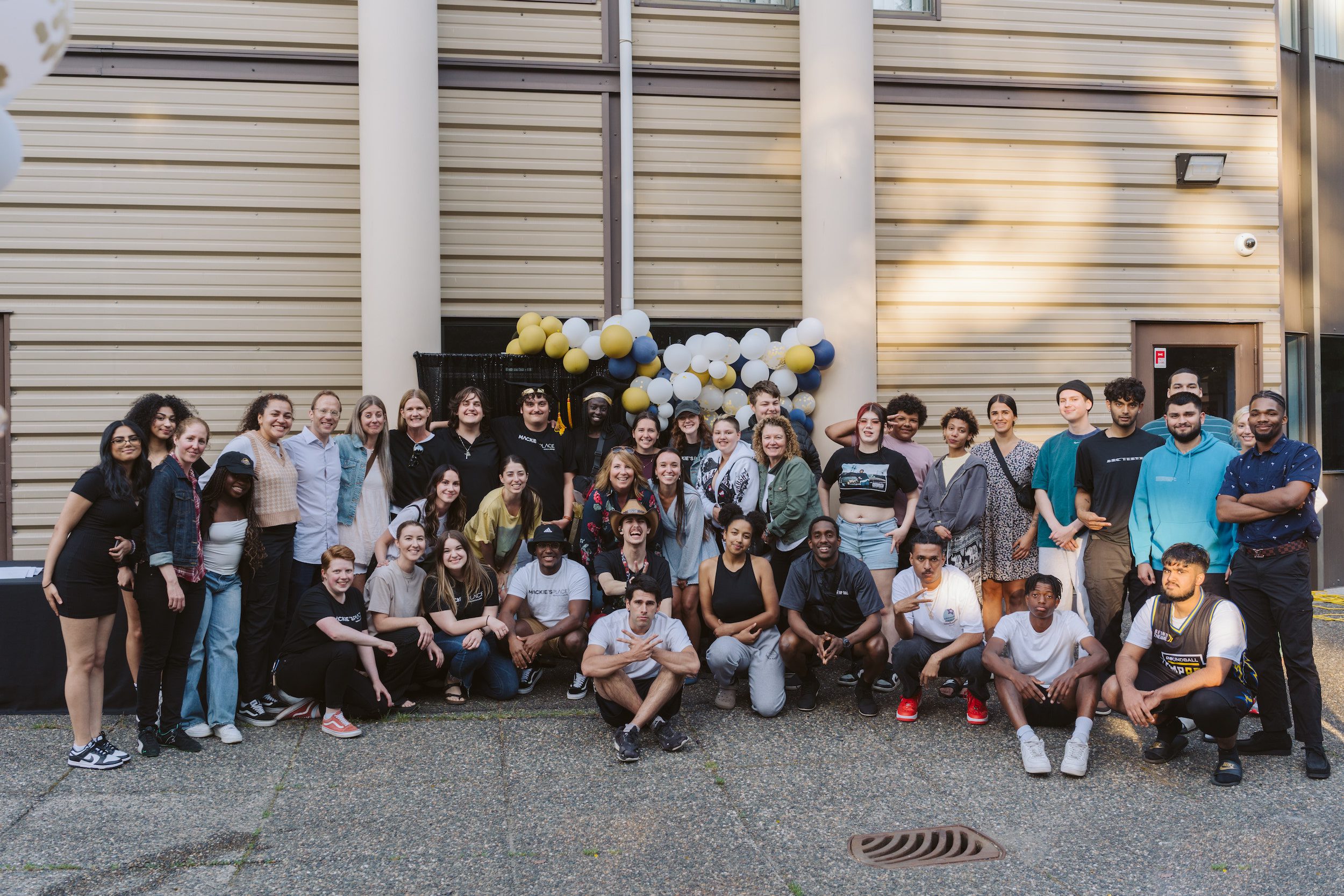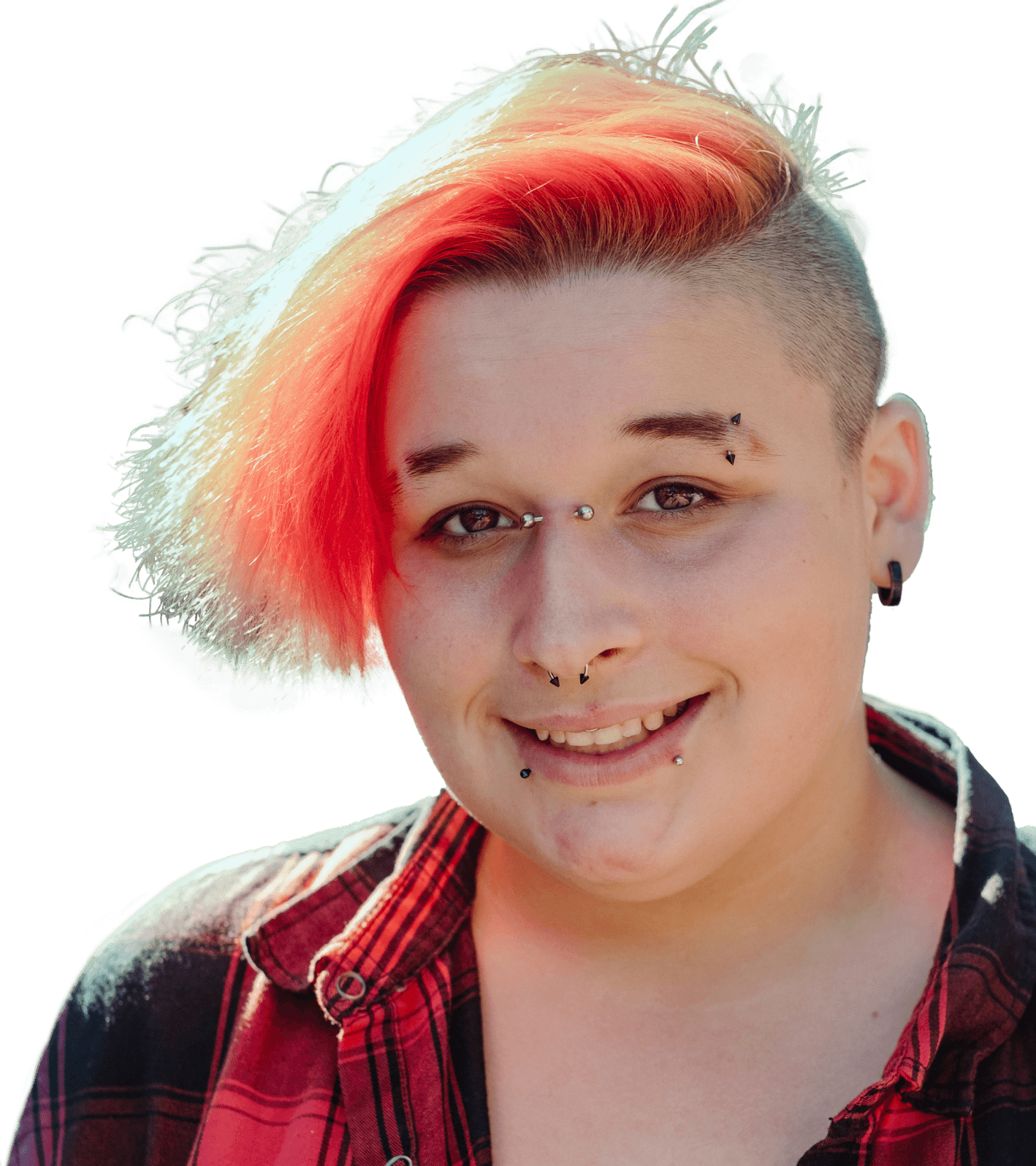 Help us
change lives