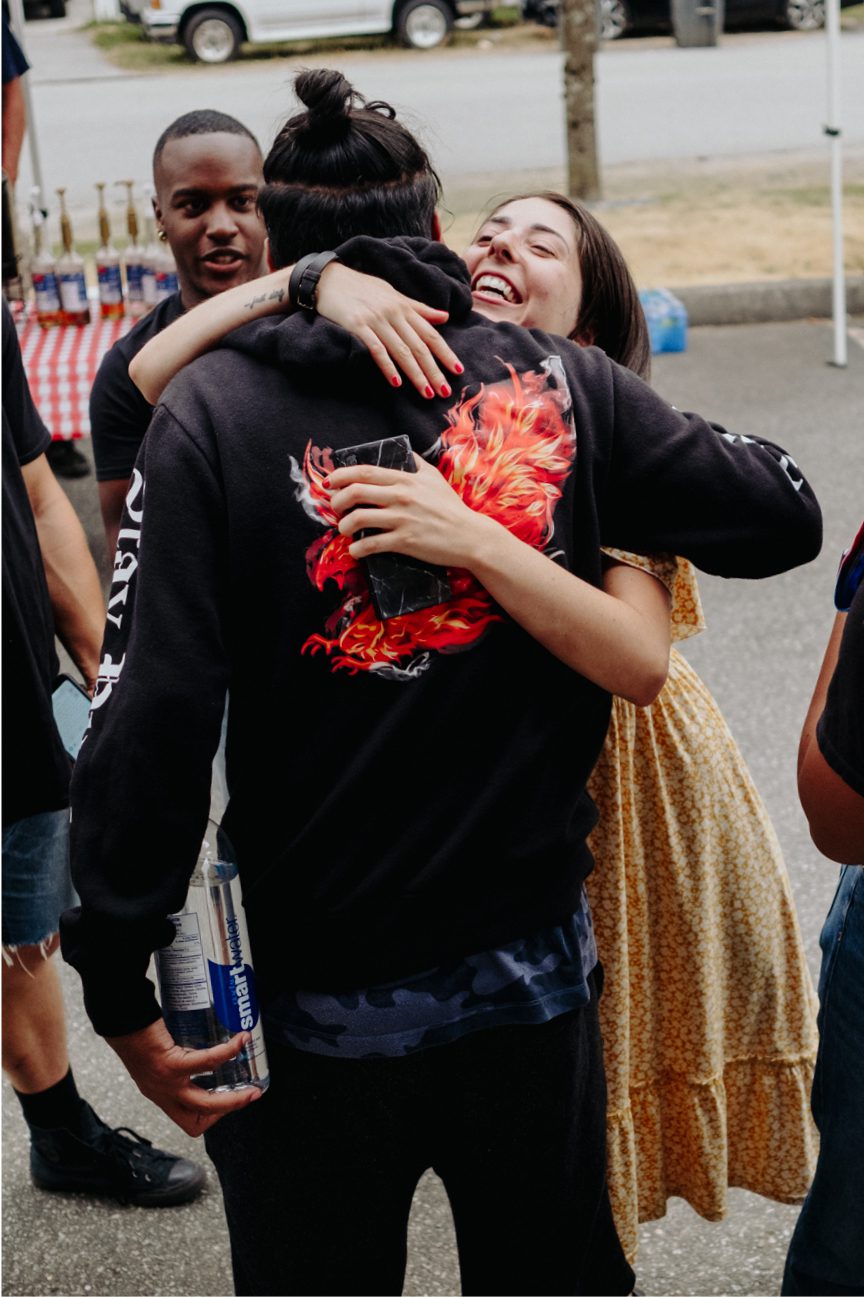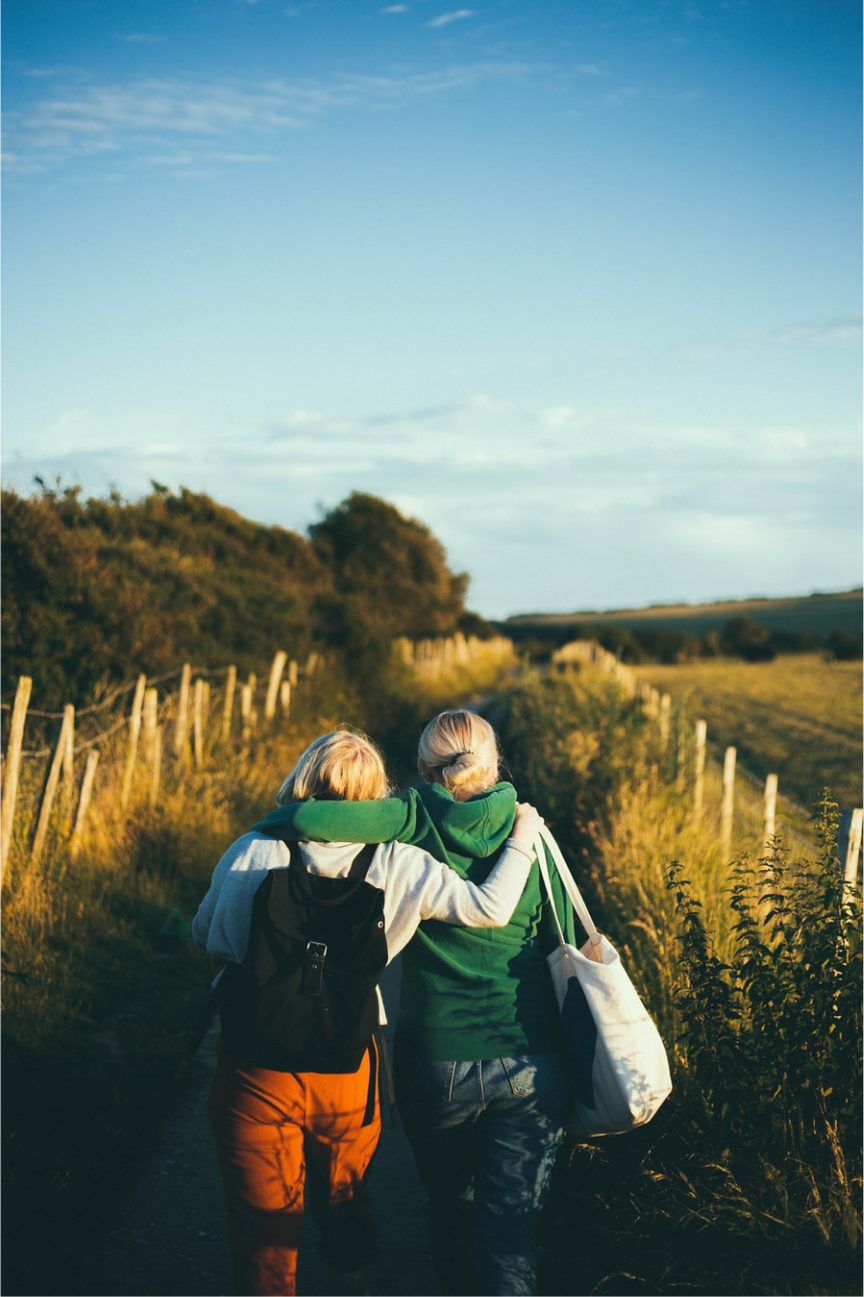 Our Volunteers make it All

happen
Are you passionate about working with youth? Do you have a skill that can be shared? Do you want to see the next generation empowered to experience success? If so, you'll be a great fit here.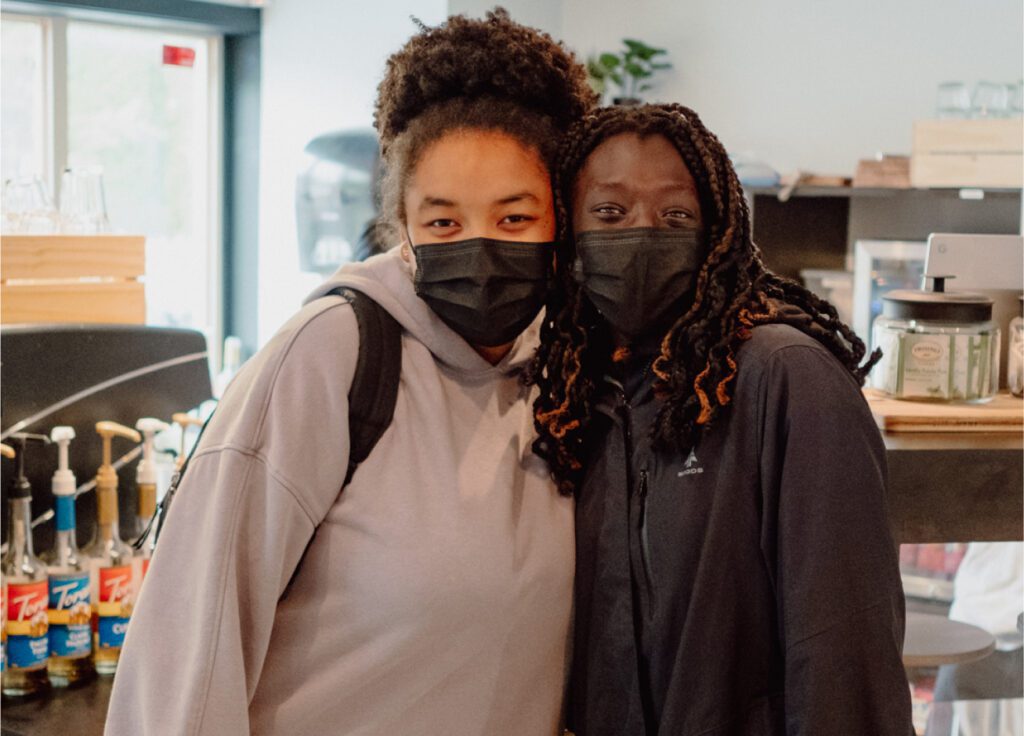 Bridge the Gap
Our hub is a safe and relaxed environment for volunteers to talk openly and casually with youth at risk. We want you to inspire our crew with positivity and hope, and we guarantee you'll feel inspired by their stories of transformation in return.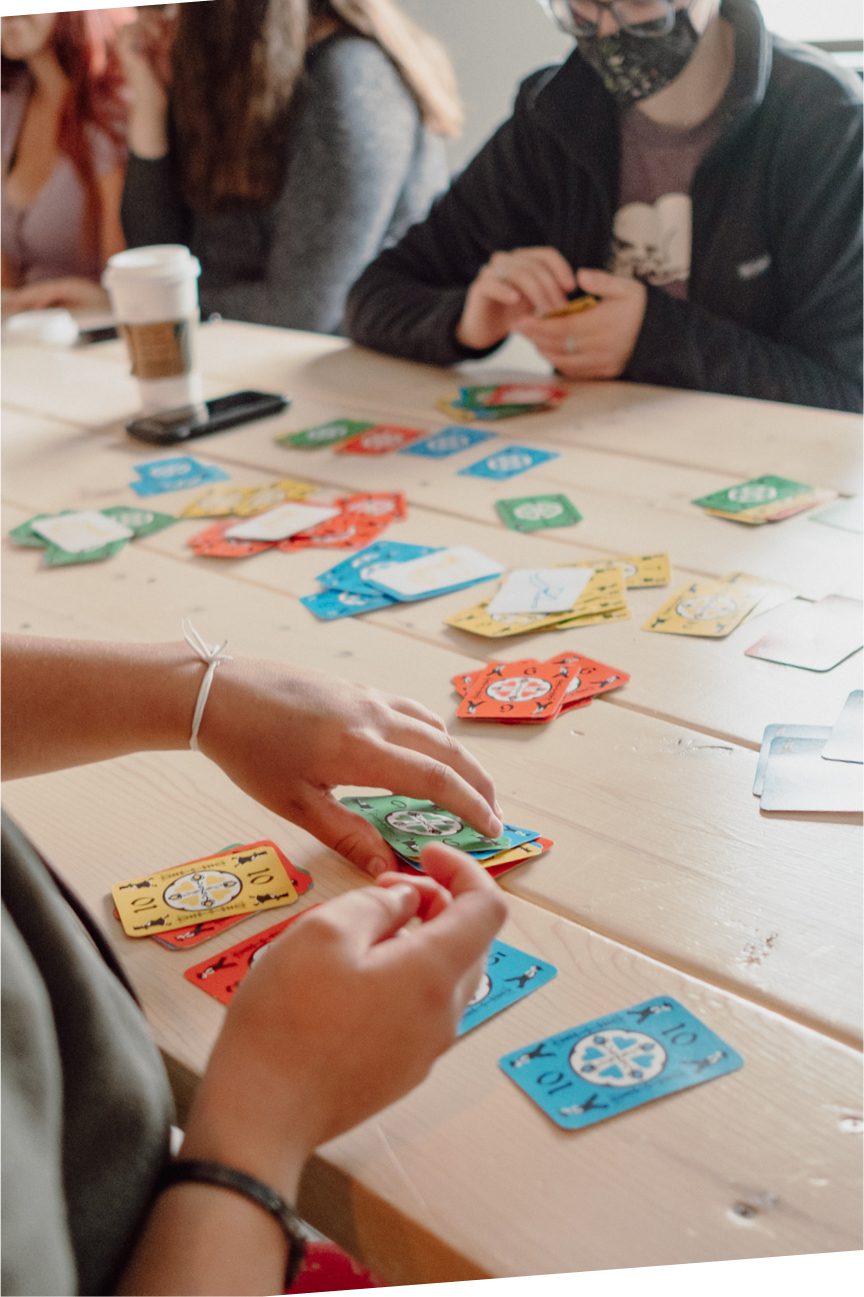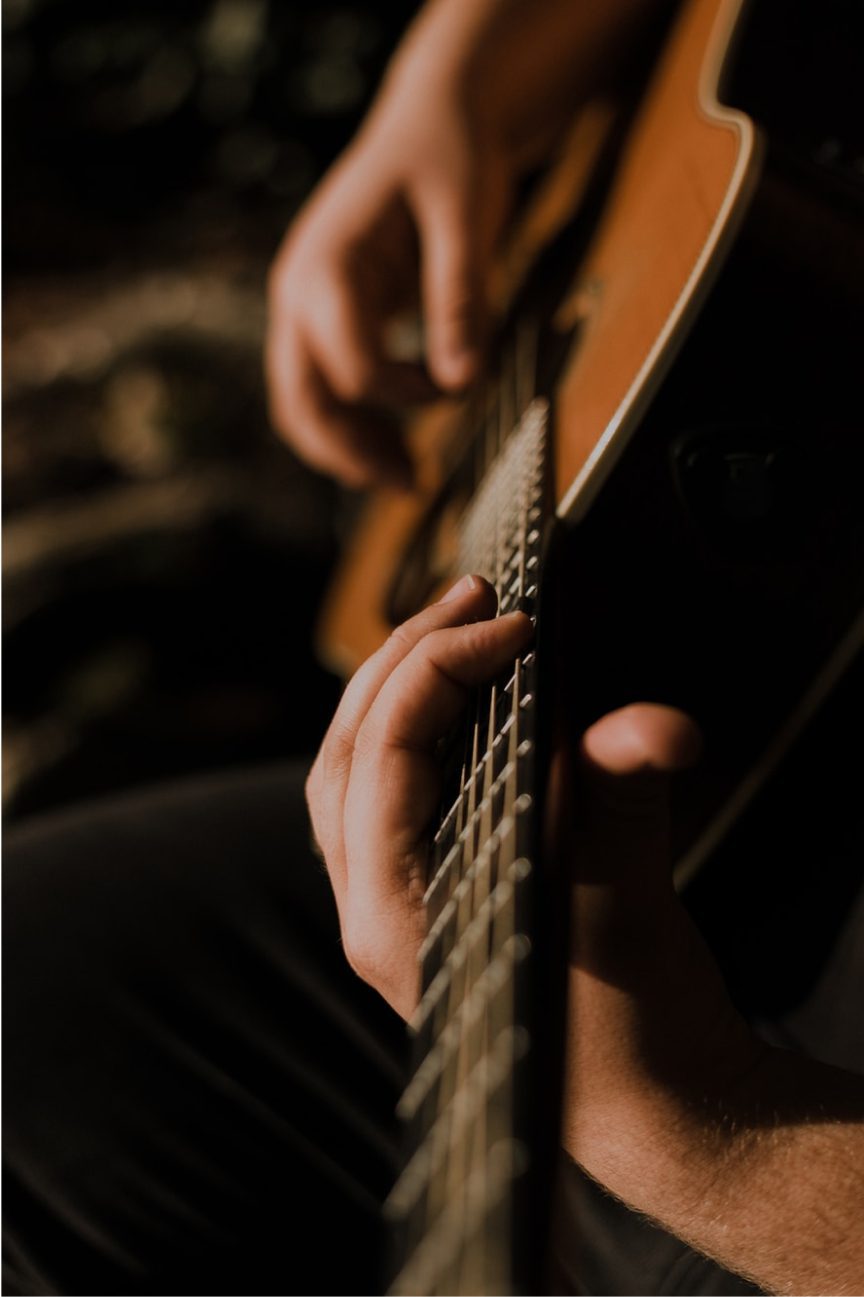 What to expect
We strive to make the experience feel natural for both youth and volunteers. There will always be staff on site who are responsible for leading, providing structure and safety, as well as hosting the day's events. As a volunteer, your responsibility is as simple as building new relationships with our crew or coming to share your passion, hobby or skill.
Some ways

you

can help
Volunteers are not limited to hanging out with youth in the hub. If that's not your thing, there are a variety of other areas where you can help out. Have another idea for how your skills can be put to use? Share them with us when we connect!
Cook
Dinner
We cook together and eat together to grow our family dynamic and catch up on everyone's day.
Do a
"Ted" Talk
Share something 'classroom style'. Tell your story, teach a skill or drop some knowledge.
Give
Haircuts
A trim can go a long way towards helping a young person feel better about themselves while experiencing the good in others.
Deliver for the Pie Club
We promise a warm welcome with every delivery, and a day that smells like pie.
I think the thing that has affected me the most is the relationships that I've developed with the kids that I work with in the kitchen. I look forward to seeing them every week, big smiles on their faces when I come in… It's just genuine friendships that are developing. We can work with them and hopefully help them develop skills that they're going to use going forward in life.

Brian, Volunteer
LET'S PUT YOUR SKILLS
TO USE
Volunteer with us and inspire some good. Have an original idea? We'd love to hear it.