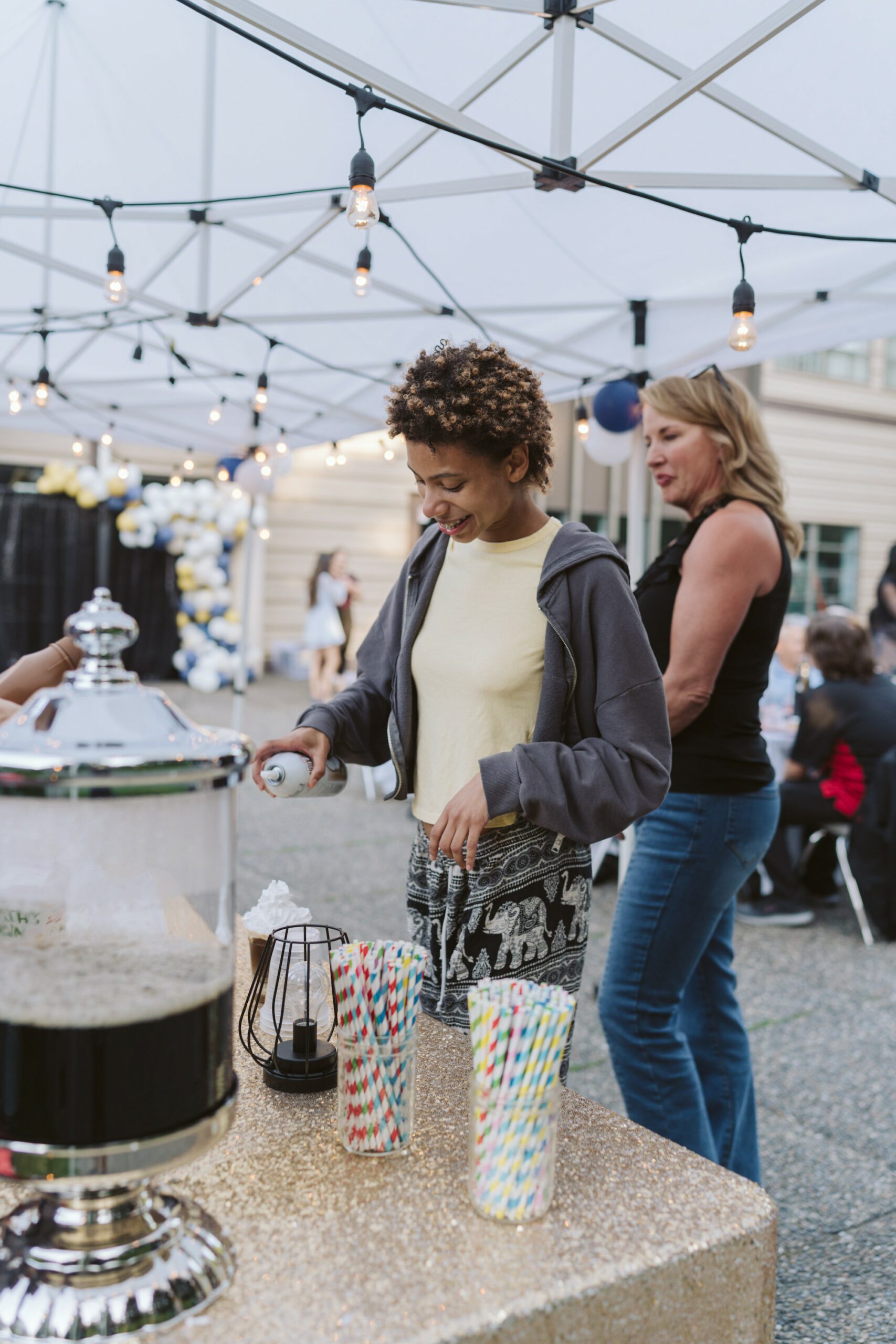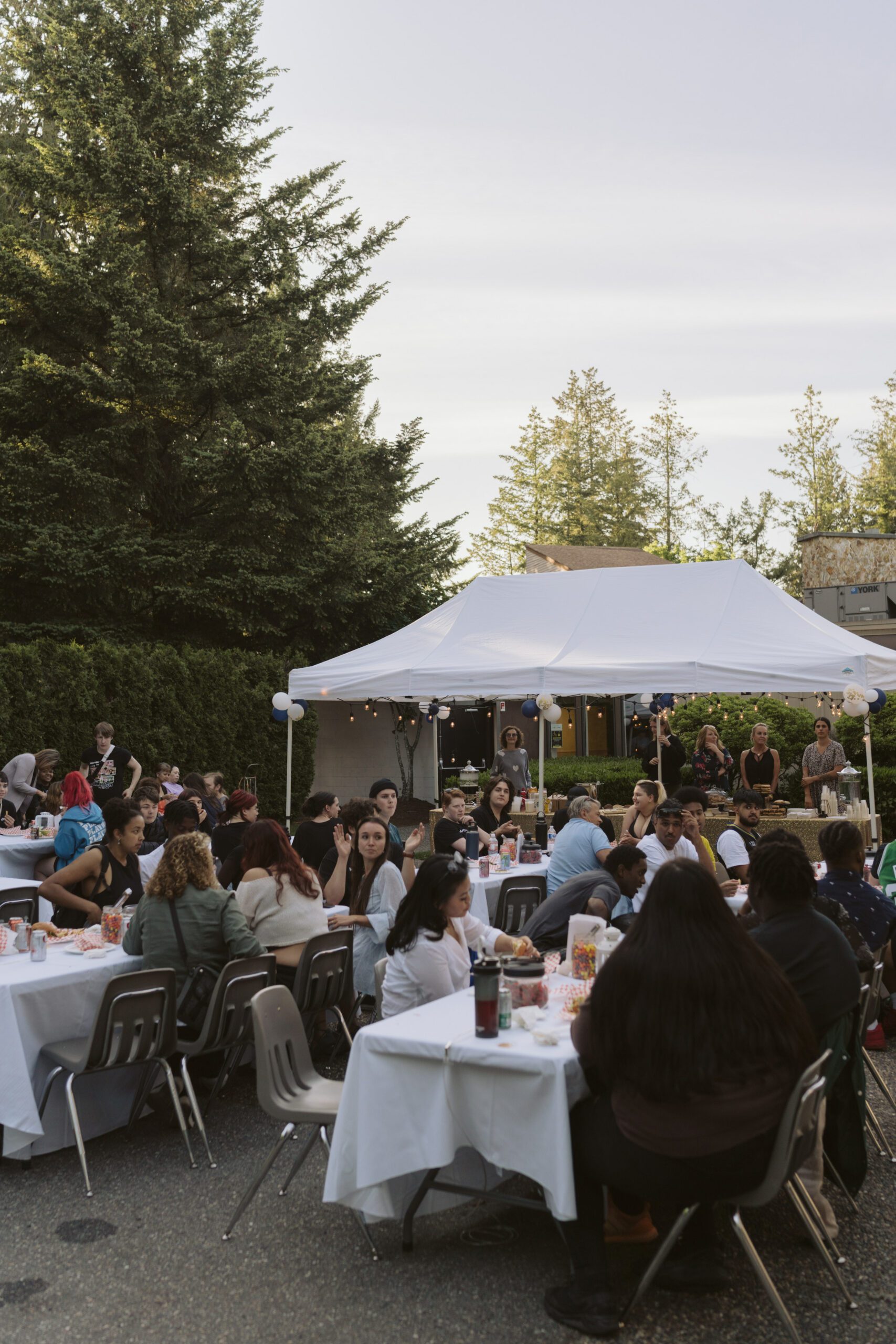 Everything in our bistro is

on the house
Stop in for drinks, snacks and dinner Monday and Thursday from 4-9pm. Everything is free. We'd love to learn more about you, but you can also just hang out.
HOW CAN WE HELP?
Our lively hub has so much to offer you. Get help with homeschooling and homework, writing your resume, and a long list of other stuff.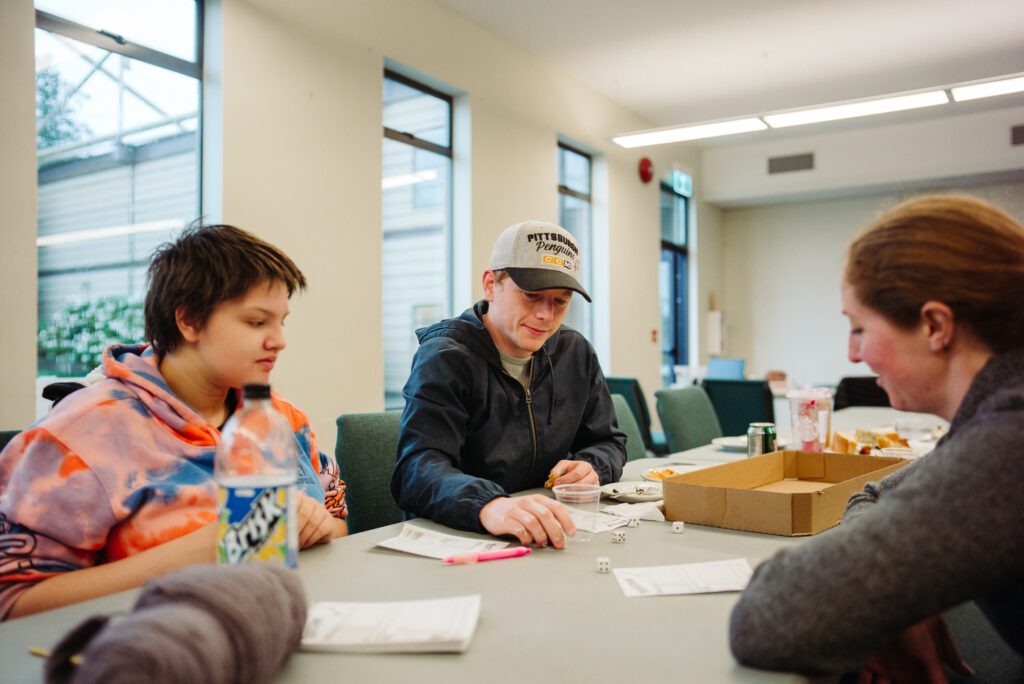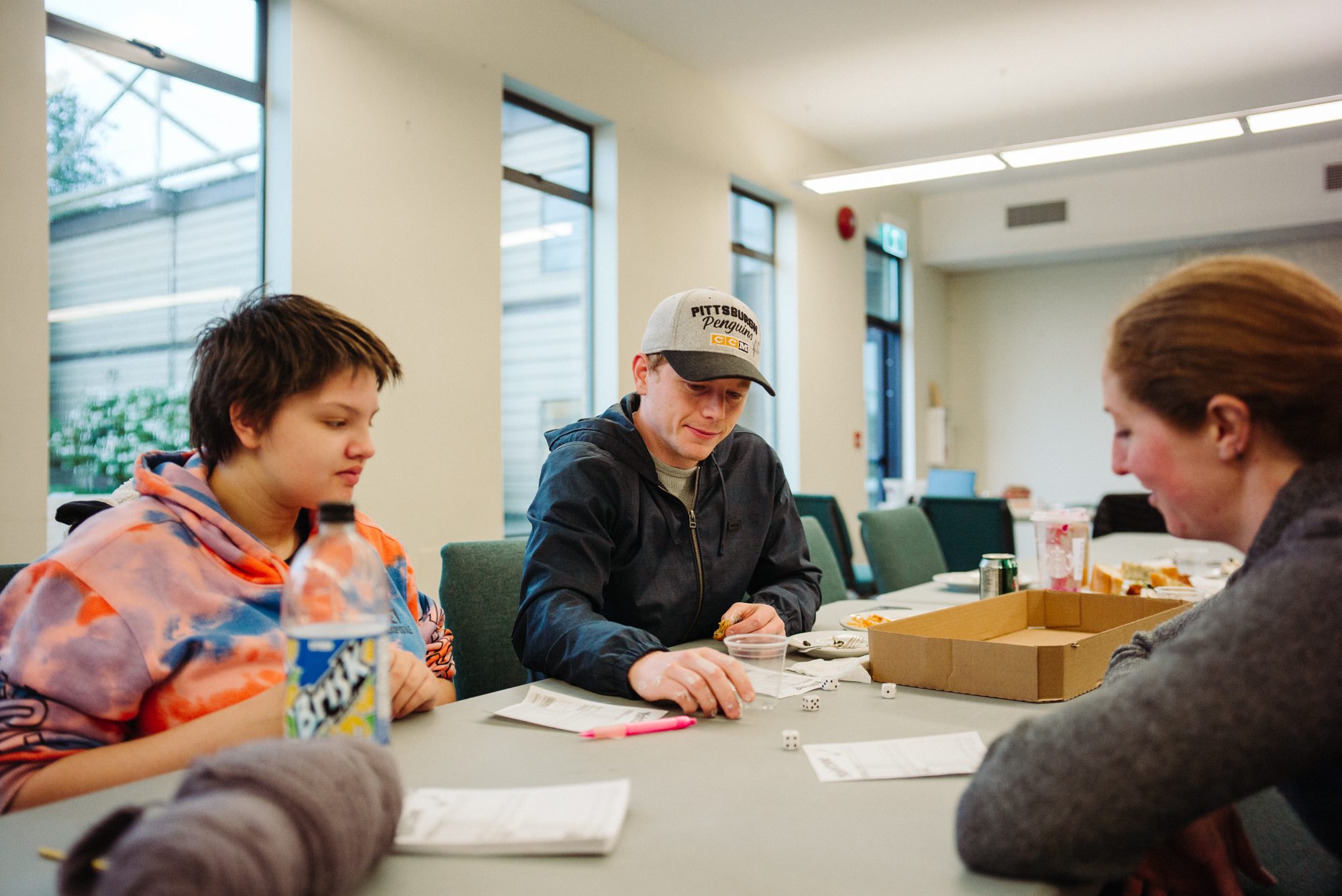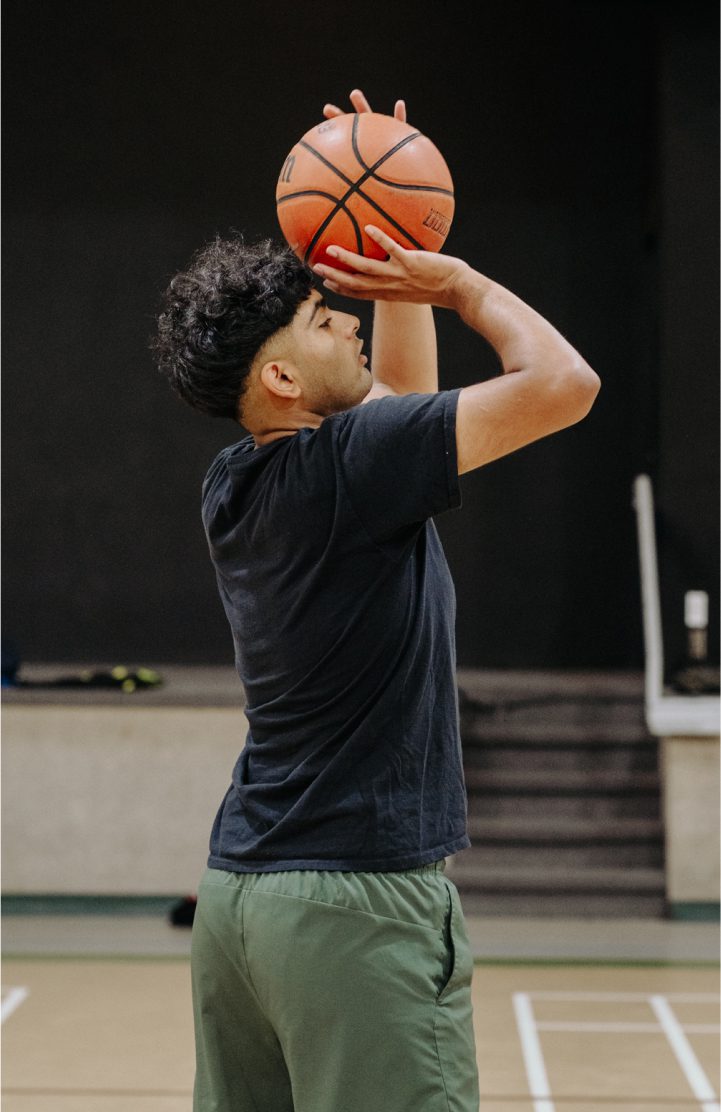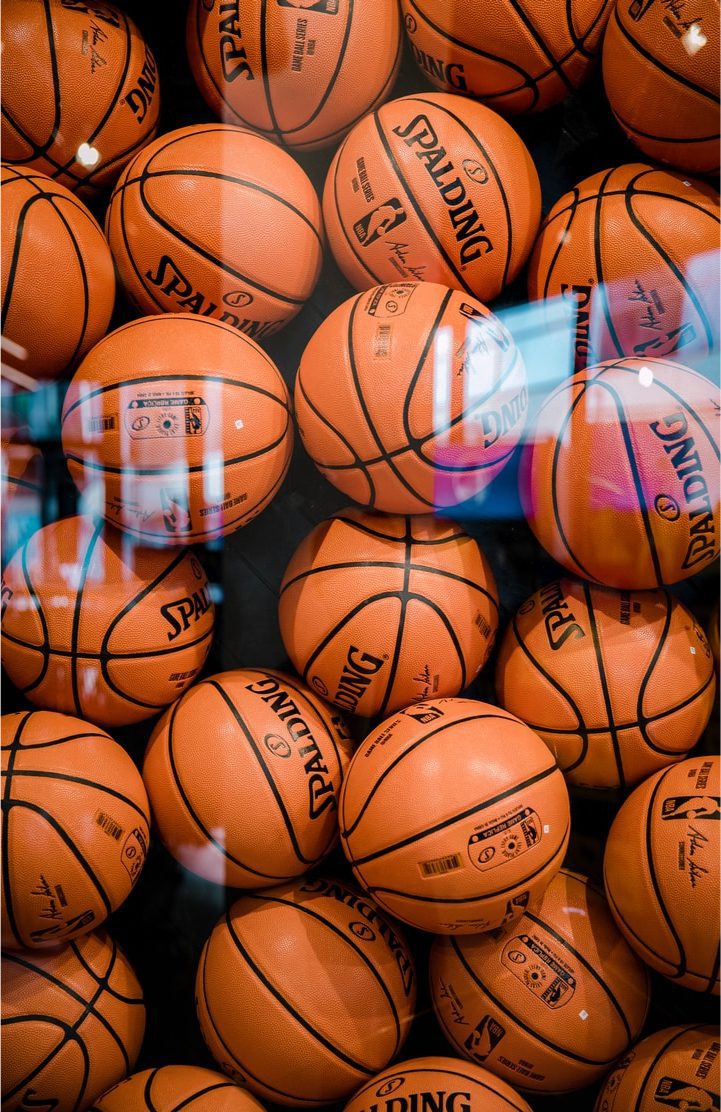 DROP-IN FOR BASKETBALL
We partner with Rise Up Ball to host this every Monday & Thursday. First session 5:45-6:45pm and second session 7:00-8:00pm.
I love Mackie's Place because I feel like I'm part of a family and I feel like I can be myself here… and I just have a lot of fun!

Jada, Youth
PICK UP SOME

JOB SKILLS
If you decide to join us on a regular basis, consider participating in one of our Job Skills programs. You'll earn incentives for your work, like bus passes and gift cards.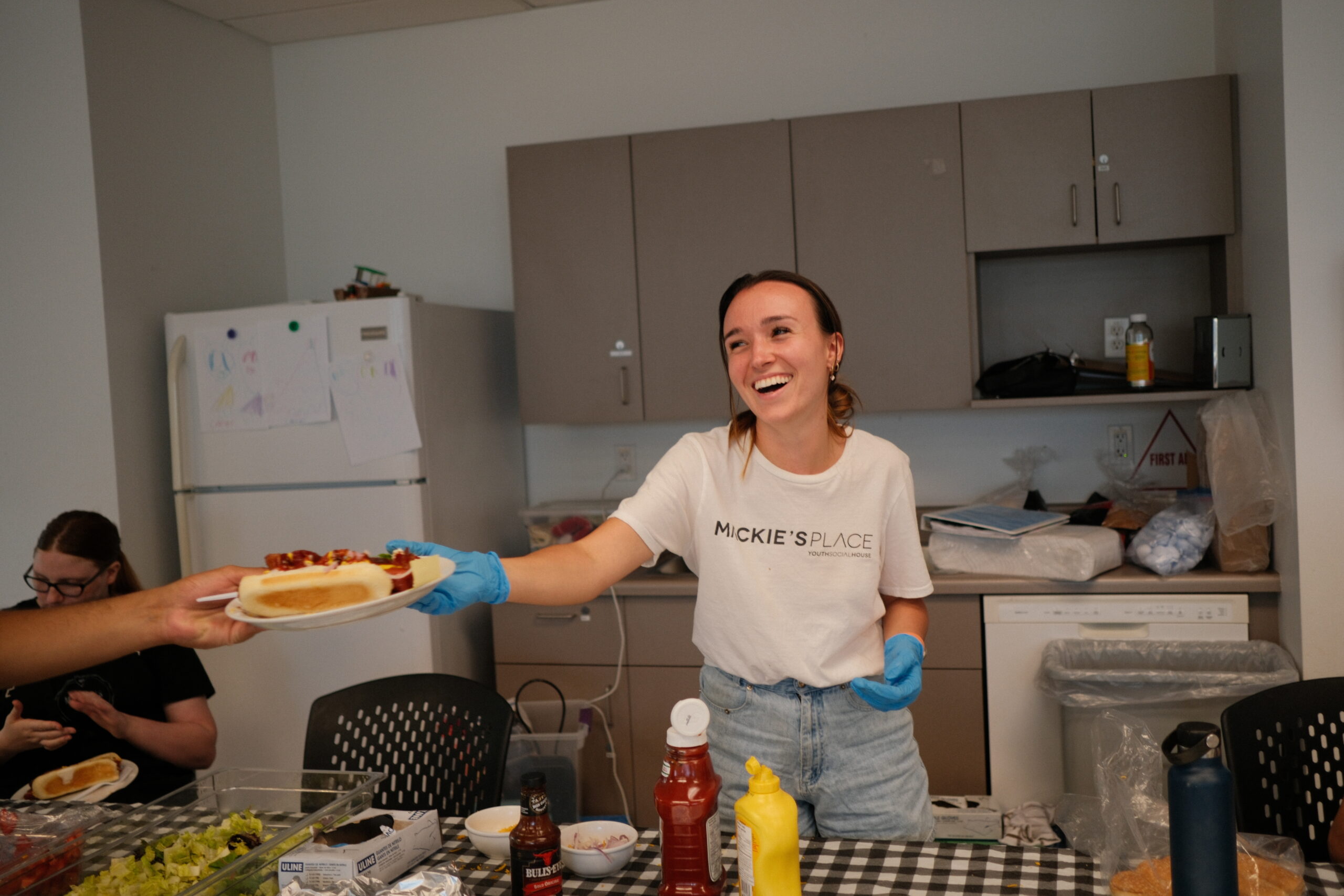 Still Have Questions?
Get in touch. Tell us about yourself, or let us know how we can help.